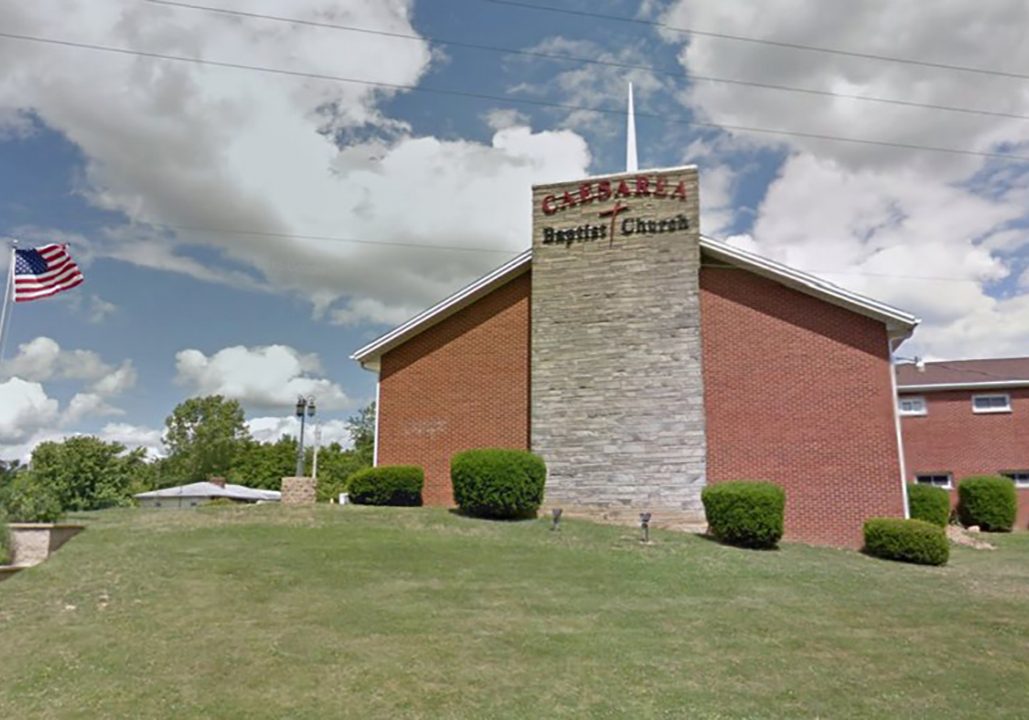 Service Times
Prayer Meeting/Sunday School
Prayer Meeting 8:55am Sunday School 9:30am (Classes for All ages)
Sunday Services
Morning Worship 10:30am Evening Worship 6:00pm
Wednesday Service
Prayer meeting 6:30pm Mountain Movers 6:30pm
Music Ministry
(Psalm 150:6) - Let every thing that hath breath praise the Lord. Praise ye the Lord. (Psalm 150: 6) That is the heart of our music ministry.  Our purpose is to lift praise to our God and to lead His people in worship every time we gather in God's house.  From the youngest to the oldest we try and stress the importance of Worship. 
Areas of the music ministry that you can serve in.
Soloist, Instrumentalist, Adult Choir, Children's Choir.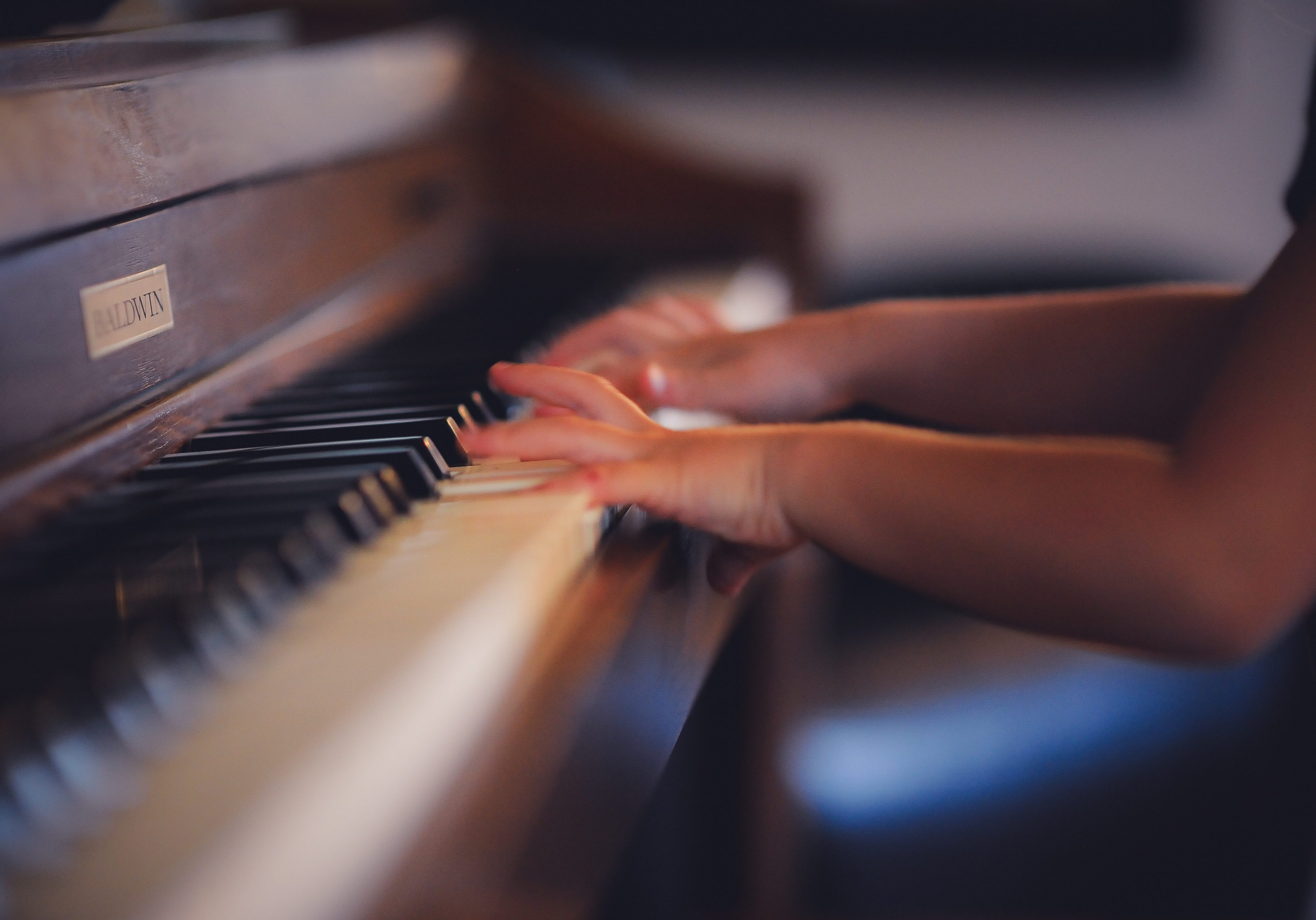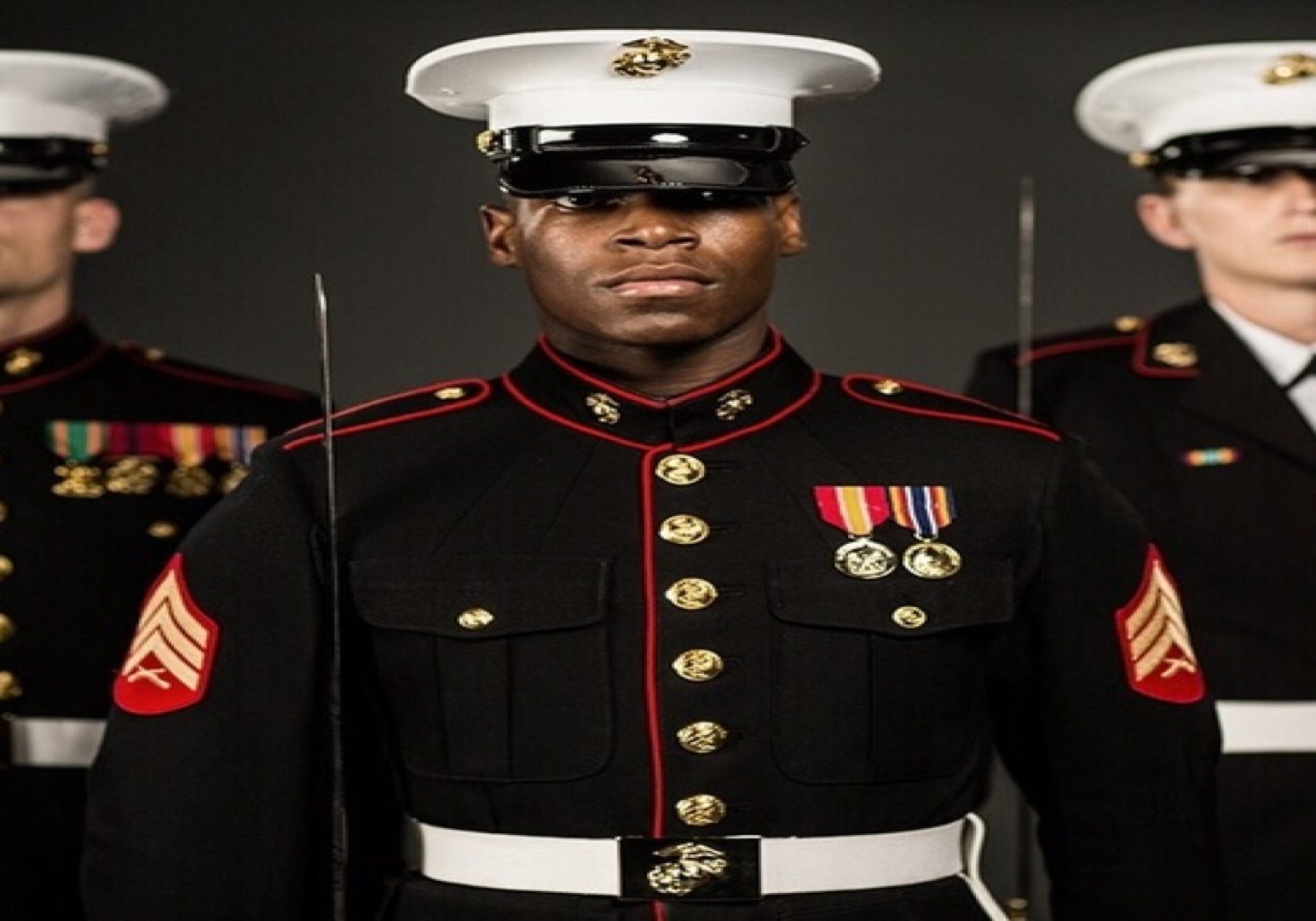 Cards for the Troops
John 15:13 Greater love hath no man than this, that a man lay down his life for his friends. - Headed by our 'Young at Heart' ministry, this outreach means a great deal to the people of Caesarea Baptist Church. We fully support our men and women in uniform and this is a great way to show our support to them while fulfilling the Great Commission. 
Each Christmas season since 2007 Caesarea Baptist Church partners with the American Legion to send thousands of cards to the fighting men and women of our Armed forces. Each envelope contains a handwritten, hand made, thank-you card, with a gospel tract. Last year's goal was met, and over 9,000 cards were sent to our troops. This year's goal is to surpass 10,000 cards. Please pray for the safety of our troops, but most importantly, pray that souls come to know Christ. On the battlefield, any "second" could be your last on this earth, and then eternity is present. 
If you were to feel led to contribute in some way to this ministry please make contact with us through our contact page.
Mountain Movers
Deuteronomy 11:19 - And ye shall teach them your children, speaking of them when thou sittest in thine house, and when thou walkest by the way, when thou liest down, and when thou risest up. We have a great responsibility to our children. Our children are not just the future, but they are also the present. Mountain Movers is every Wednesday night at 6:30 Pm. The children play games, sing praises to God, and learn from God's Word things to help them at their current stage in life. The Mountain Movers class also consist of our Children's Choir. They learn one song every Wednesday night to sing every other Sunday PM worship service.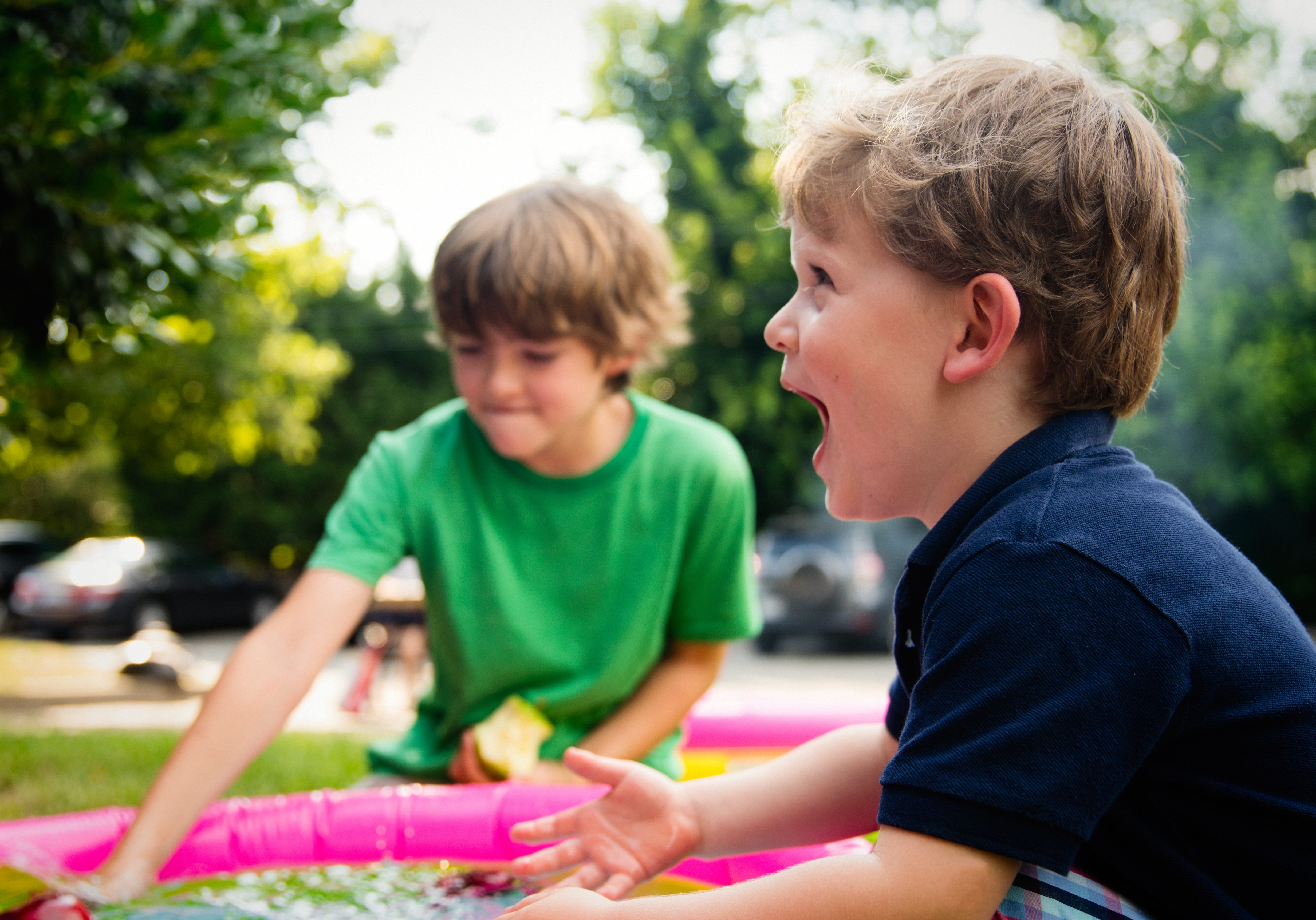 Young at Hearts
Psalm 71:18 - Now also when I am old and greyheaded, O God, forsake me not; until I have shewed thy strength unto this generation, and thy power to every one that is to come.
Our Young at hearts class consist of the backbone of Caesarea Baptist Church. They are the faithful few that have stood strong, stood firm, and served God. Our Young at hearts ministry meets every 2nd Thursday of the month. They work on the cards for the, "Cards for the troops" ministry as well as pray and have a devotional. They have realized that upon reaching a certain age, it does not mean that your service to God is to stop. They have just learned that you do the same things in different ways, but you continue to work and you continue to serve.  We praise God for our Young at Hearts ministry.
Young Adults
Ecclesiastes 11:9 - Rejoice, O young man, in thy youth; and let thy heart cheer thee in the days of thy youth, and walk in the ways of thine heart, and in the sight of thine eyes: but know thou, that for all these [things] God will bring thee into judgment.
Our goal with the Young Adults ministry is to challenge our young adults to stay on the proper course. If they are not on the proper course to help get them on the proper course, and to bring others with them. Far too often, at churches across the Country there is a gap in ages. You will have a few children, a few young adults, then your more seasoned Saints consist of the majority. It is our goal to show the young adults, that they need to take their place within the church of the living God and become apart of what God wants us to do. 
Vacation Bible School
Psalms 127:3 - Lo, children [are] an heritage of the LORD: [and] the fruit of the womb [is his] reward.
Vacation Bible School is a great time of fun and fellowship with the children within our church and also with the children within the community. Vacation Bible School takes place on the Church property for one week every July. 
We have a theme for the week, to include snacks, crafts, childrens songs, games, competitions, prizes, candy, and most importantly bible lessons that are geared toward our theme for the week. 
If you would like more information about VBS 2019 please make contact with us through our contact page.